Why the Beginning of Winter in China is Marked by Eating Dumplings November 07, 2017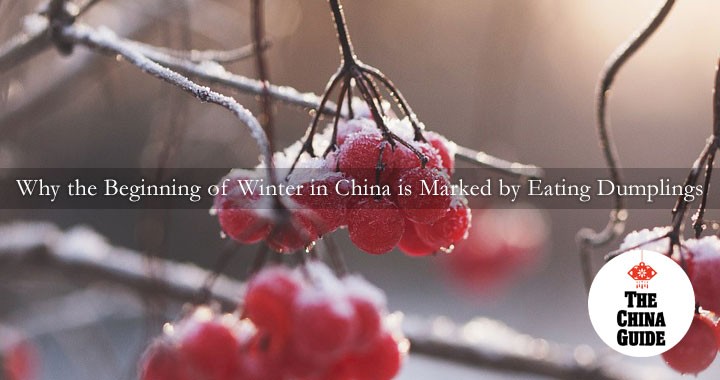 The autumn leaves might be still on the trees but people in many parts of China are already preparing for winter. November 7, 2017 marks lìdōng (立冬), the 19th of the 24 solar terms of the lunar calendar, and the unofficial beginning of winter.
There are many different traditions associated with lidong, including expressing thanks for the autumn harvest and honoring the dead using food stored from the harvest, but our favorite has to be eating northern Chinese style jiăozi, (饺子) or dumplings. Jiaozi are associated with many different festivals in China, particularly winter festivals, thanks to their steamy warmth and the fact that they are easily shared.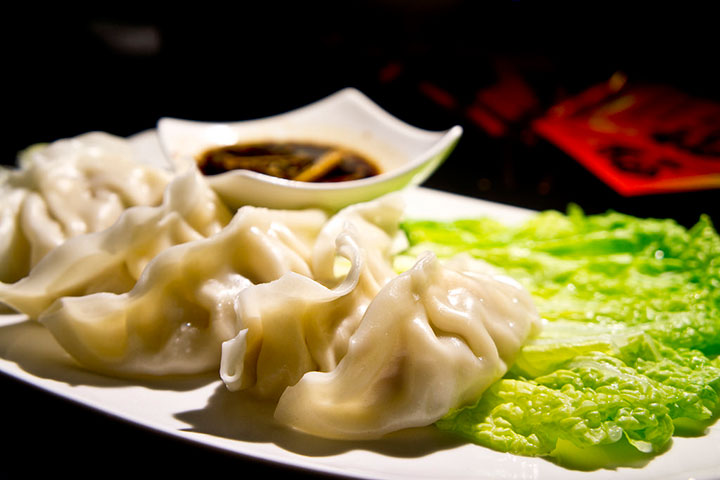 There are hundreds of different types of "dumplings" in China but jiaozi have the most recognizable traditional "dumpling shape" – like a folded crescent or half moon. Jiaozi are usually divided into three types according to how they are cooked: boiled dumplings (shuĭjiăo, 水饺), steamed dumplings (zhēngjiăo, 蒸饺), and pan-fried dumplings or pot stickers (guōtiē, 锅贴). Boiled dumplings are the most common, steamed dumplings are commonly served at breakfast, and pan-fried dumplings are the most indulgent.
Most cities in China, particular in the north, are packed to the rafters with dumpling restaurants and you can get a plate of dumplings (usually homemade although increasingly not nowadays) at any mom and pop Chinese restaurant. However, we tend to favor the restaurants that specialize in dumplings.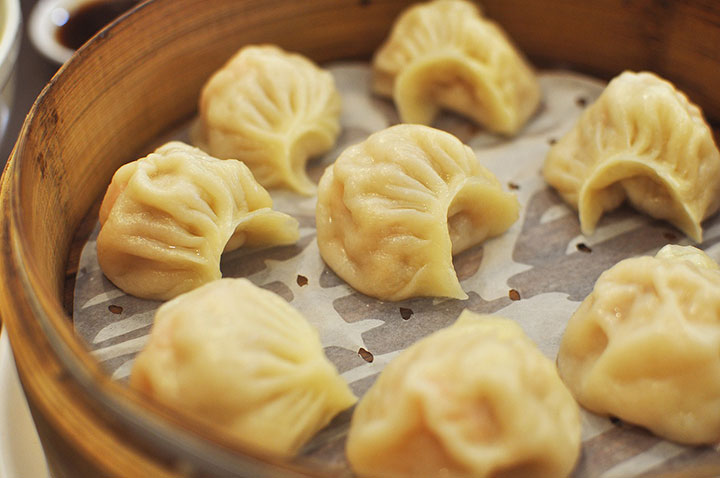 In Beijing, great options for dumplings include Xian Lao Man, an old Beijing restaurant near the hutong area in Gulou, and Baoyuan Dumplings in the Liangmaqiao area, which offers unique fillings such as kungpao chicken alongside the usual fillings. Northern-style dumplings are slightly less ubiquitous in Shanghai (it being the city of the xiaolongbao) but you can find cheap and delicious dumplings at citywide chain Dongbei Four Seasons Dumpling King, which has several branches near the French Concession. In Xi'an, try down to earth restaurant De Fang Chang, which offers a bewildering variety of dumplings (the steamed ones are our favorite here). ■
—
Have our restaurant suggestions got your mouth watering? Contact our travel experts now to start planning your trip, which can be customized to include any or all of the restaurants mentioned above.

---
Images: Pixabay, Flickr