Internet in China
Wi-Fi access is ubiquitous in China, even in the remotest of locations. Many are free, particularly in cafes and restaurants. Almost all hotels provide wifi access either free or at a cost. Check when booking as it is sometimes expensive in high end hotels.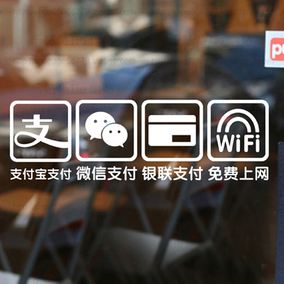 If you want to get internet everywhere you can buy a 4G card. It's not expensive and you can get a short term prepaid plan. Check in the mobile phone shops for details with your guide to translate, the options are always changing.
Surfing the Web from behind The Great Firewall
The internet in China is censored. This means many popular websites, including Google, Facebook, Instagram, and Snapchat, are blocked. If you must do Facebook while in China then you need to sign up for a VPN (virtual private network). At the moment I am using 12vpn.com and it works great. There are dozens of other options, just do a search and see who you prefer.
iPads, iPhones and other Smartphones
You can get a micro 4G card from China Mobile on a short term prepaid plan and use it in an iPhone, iPad or other device. Bring your passport when you sign up. Then you will have a local number. If you need to dial international or have global roaming then you have to lay down a deposit. Ask when purchasing. If you have an iPad its definitely nice to get a card.
If you want us to put a trip to the phone shop in your itinerary let us know!