The Five Most Beautiful Ancient Towns in China
Ultima actualizacion en 2018-08-11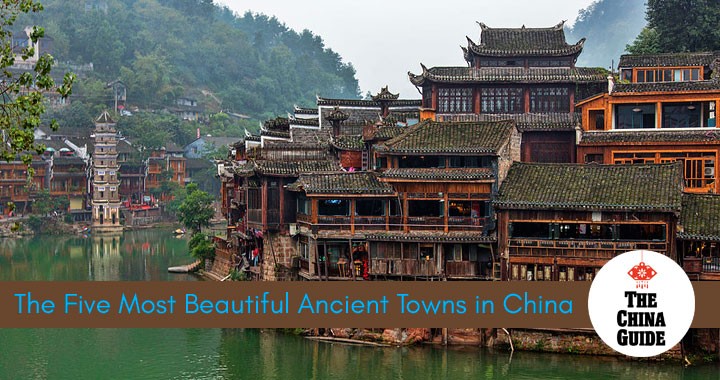 China's fascinating and diverse cultural history is well preserved in the many ancient towns (known in Chinese as 古镇gŭzhèn or 古城 gŭchéng) scattered across the country. Walking around an ancient town, some of which have been redeveloped for tourism, some of which have not, is a great way to reconnect with the past and understand the ebb and flow of life for local people. All that being said, they also make for some great photo opportunities!
A word of caution: Ancient towns are usually popular destinations for both domestic and international tourists so don't necessarily expect to find yourself wandering the streets alone like you're in your very own period drama. Nevertheless, if you plan your trip carefully you should be able to work around the crowds. check out more of our tips for how to avoid the crowds when traveling in China.
Shaxi, Yunnan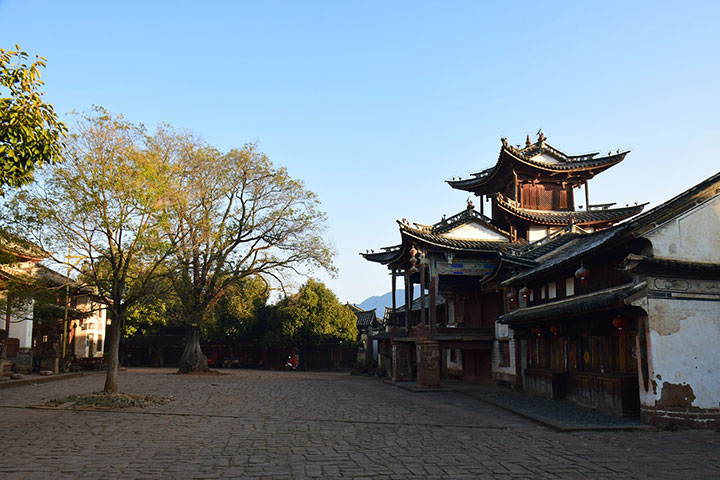 Leave behind the crowds in Dali and travel 120km to Shaxi, a bustling market town on the ancient Tea Horse Road. Minimally developed as a tourist destination, Shaxi retains its standing as a true "old town", not one which has been rebuilt and manufactured. With the new highway being built not far away, more tourists are likely to make the journey in the future but now it is still a hidden gem. A highlight of any trip to Shaxi is a visit to the weekly Friday morning market, when the Bai and Yi people from the surrounding villages gather to trade everything from livestock to household goods.
Fenghuang, Hunan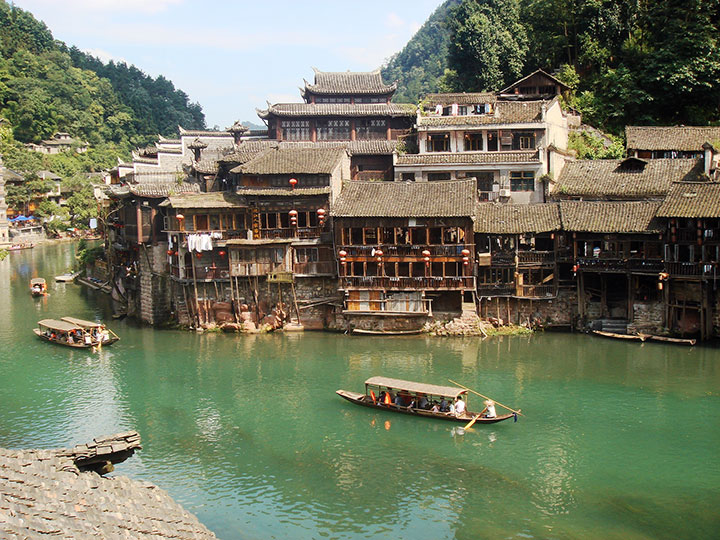 Fenghuang is an exceptionally well-preserved ancient town on the western border of Hunan province. Fenghuang means phoenix in Chinese and according to legend two of these mythological birds once flew over Fenghuang and found it so beautiful that they were reluctant to leave. Over the course of hundreds of years, Fenghuang's diverse population, enriched by its advantageous economic and strategic position, built a beautiful town of winding streets and wooden stilt houses. The wooden houses that jut out over the Tuo River are one of the most iconic images of Fenghuang. If your schedule allows, we recommend spending the night in town; the buildings are lit up at night, making for a magical sight.
Wuzhen, Zhejiang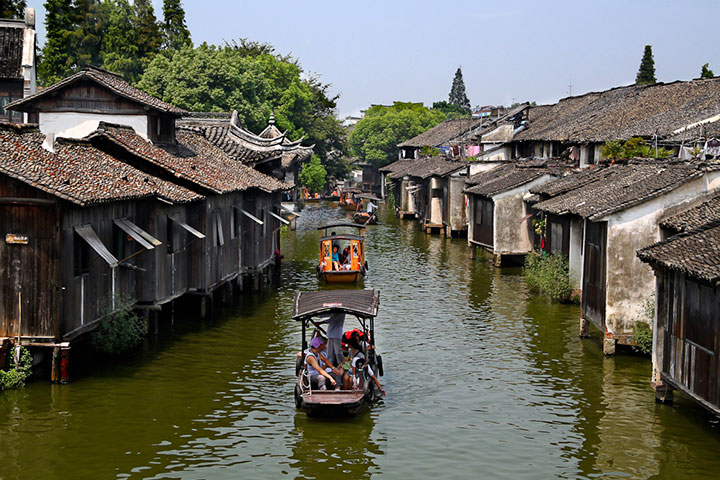 One of China's most beautiful ancient water towns, Wuzhen appears exactly as it would have during the late Qing Dynasty and the Republican period. A two hour drive from Shanghai, visitors to Wuzhen can watch folk performances such as printing and dyeing, making cloth shoes, and tobacco planting, getting hands-on with old equipment to see what life used to be like in this area hundreds of years ago.
Wuyuan, Jiangxi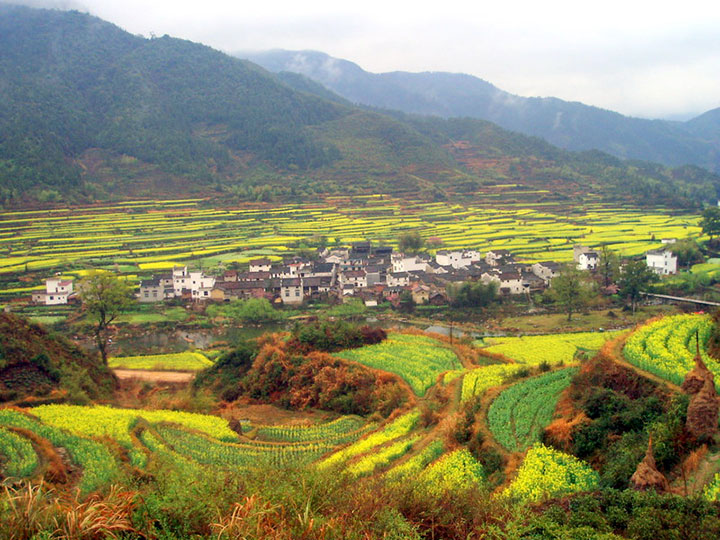 Not necessarily one specific ancient town, Wuyuan is a county in northeastern Jiangxi province renowned for its beautiful countryside and well-preserved ancient architecture. Many of the buildings and villages date from the Tang dynasty and have been protected by the county's remoteness and relatively inconvenient transportation. The area is particularly famous for the fields of yellow rapeseed flowers that surround the villages in March and April, which are among the most beautiful in China and will delight photographers. One of the best places to see the flowers is hills surrounding the village of Jiangling.
Pingyao, Shanxi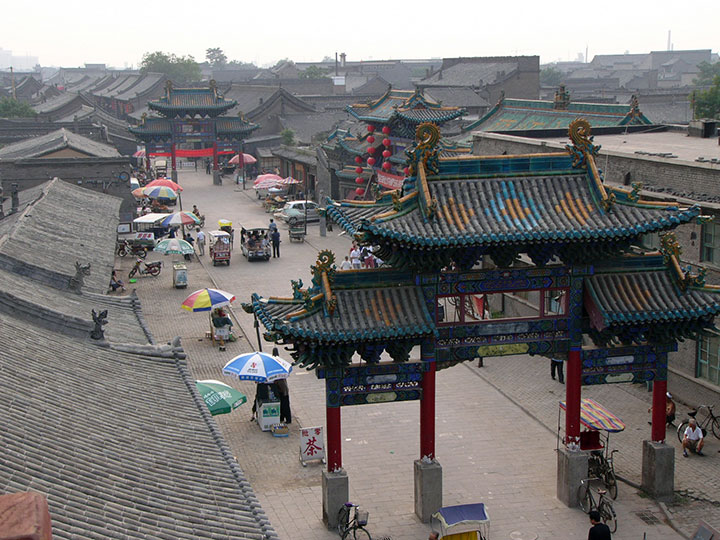 Pingyao is a remarkably well-preserved UNESCO World Heritage Site in 1997, life still goes on among its walls and streets much as it has done for hundreds of years. The city was the financial center of the Qing Dynasty and is home to what is considered China's first draft bank, the Rishengchang Exchange Shop. Thanks to this influx of wealth, merchants and bankers built ever more lavish residences and buildings, many of which you can still visit today. ■
—
Our travel specialists can help you put together a trip to these or any other of China's many fascinating ancient towns. Contact us today to start planning your journey.

---
Images: Pixabay, Wikimedia, Flickr (tengri555)