The China Guide Teams up with Lost Plate to Offer Unique Culinary Experiences
Dernière mise à jour le 2018-08-09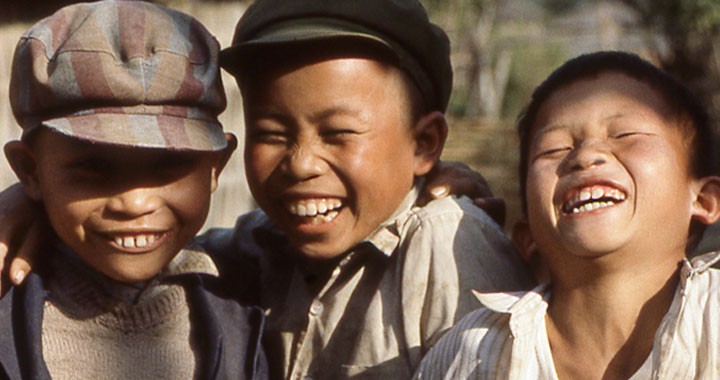 They say that one of the best ways to get to know a country is through its food and nowhere is this truer than China, where it feels like every province, city and village is home to a unique culinary style. Here at The China Guide we always try our best to recommend tasty, authentic restaurants to our guests, whether that's Peking duck in Beijing or spicy hot pot in Sichuan. Now we are going the extra culinary mile by partnering with Chinese food experts Lost Plate.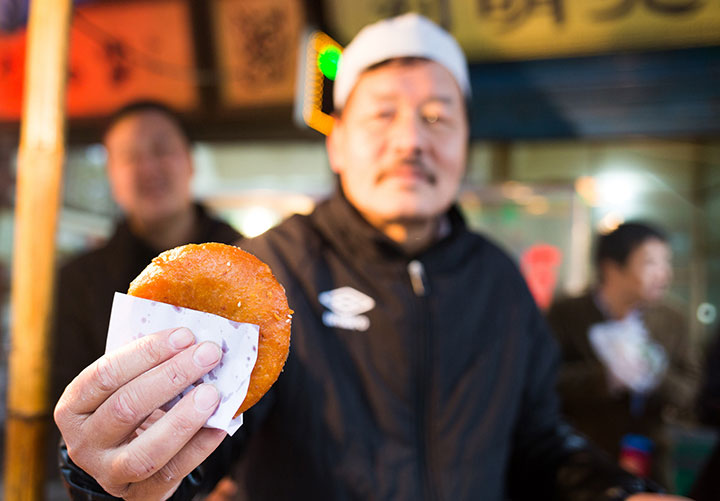 Lost Plate runs highly rated food tours in Beijing, Chengdu, and Xi'an. Their aim is to change the way visitors eat in China by breaking down language barriers and taking them off the beaten path to where the locals actually eat.
We have worked with Lost Plate to put together three special tours in Beijing, Chengdu, and Xi'an. These two to three-day tours combine The China Guide's tour-planning expertise with Lost Plate's in-depth knowledge of local food, allowing you to see the major sights during the day – for example, the Forbidden City in Beijing, the Great Wall, the Terracotta Warriors in Xi'an, or the pandas in Chengdu – and then feast to your heart's content in the evening on one of Lost Plates tours. You might find yourself watching noodles hand-pulled to order in Xi'an, grilling lamb over open flames in Beijing or enjoying handmade dumplings at a chef's house in Chengdu.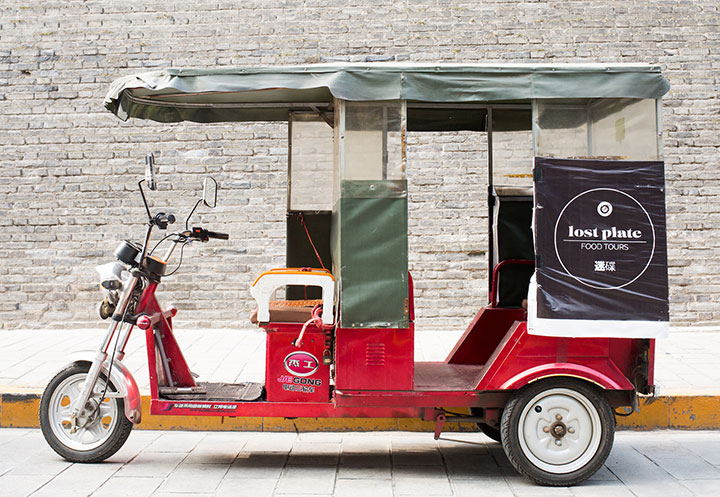 Why did we choose to partner with Lost Plate? Well, as both keen travelers and fanatical foodies, we have been on plenty of food tours over the years and we can safely say that what sets Lost Plate apart is that they really do take you to the kind of hidden gems you would never find by yourself – even if you're a local! You don't even have to walk between the stops on the tours – they take you around in a tuk tuk stocked with unlimited beer and soft drinks (although you might want to go for a stroll afterwards to burn of some of those calories!).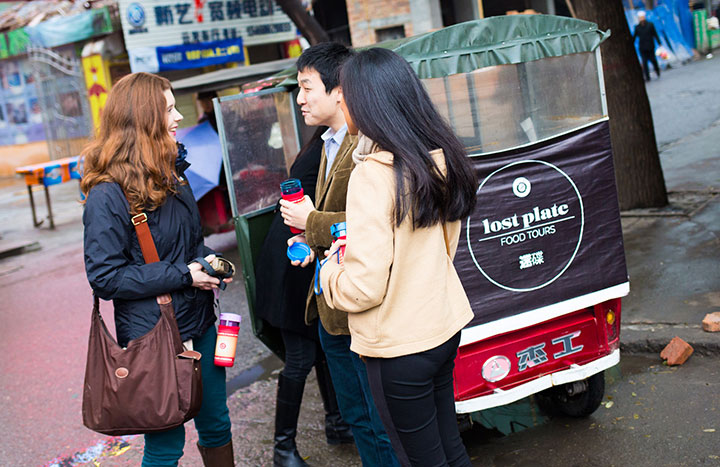 We can also help arrange for you to join one of Lost Plate's tours as an add-on to any of our usual tours in Beijing, Chengdu, and Xi'an. Note that you will be joining one of Lost Plate's small group tours. They can also arrange private tours upon request. ■

---
All images courtesy of Lost Plate