​How to Use Your Cell Phone While Traveling in China Dernière mise à jour le 2019-06-14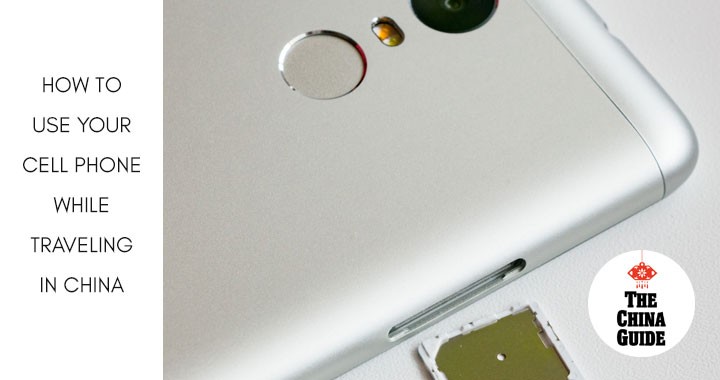 We all know it: that feeling of panic when you reach into your pocket and realize you've left your trusty companion, your cell phone, at home. If a trip to China is in your future, maybe you're experiencing a similar worry and asking yourself, "Will I be able to use my cell phone in China?" Don't fret! You can, and there are a few avenues for you to choose from.

International Roaming
Unfortunately, many cell phone carriers charge really high fees for international roaming, so this may not be the most economical way to use your cell phone in China. Check with your carrier before your trip to see what they charge for data use, phone calls, and text messaging while abroad. Some providers have more reasonable costs than others, and rates usually vary by country. Some networks may not even offer roaming service in China, so it's a good idea to check with your carrier before traveling.
Buy a Local SIM Card
If your network carrier doesn't have any feasible international options, a popular alternative is simply to purchase a local SIM card when you arrive in China. A SIM card, in case you're not familiar, is a little chip that you put in in a small slot in your phone that supplies your phone's voice and data services, as well as its number. SIM cards in China are very cheap, usually no more than 200 RMB (roughly 30 USD), and can be purchased at any network store. You might even see vending machines selling them when you arrive in the airport. The three primary carriers in China are China Telecom, China Mobile, and China Unicom, and their stores are commonly seen throughout China. Most SIM cards include data coverage and some minutes, but you can top up your phone as needed at your local store. This is definitely the cheapest way to use your phone for accessing the web and making local calls, and fees for international calls are generally pretty low. Make sure not to throw out or misplace your previous SIM card, though, as you'll need to re-insert it when you return home.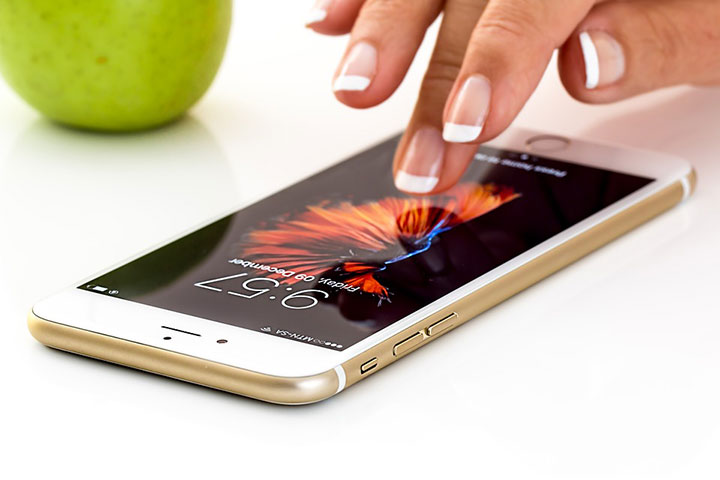 If you do decide to purchase a local SIM card while you're in China, you'll want to be sure that your phone is compatible first. This is because many carriers in the US "lock" phones so that you can only use them on their network. If you bought your iPhone through a carrier like Verizon, for instance, this probably applies to you. You'll have to get your phone unlocked before you can use it internationally, but this is a pretty simple process. In most cases, you can just contact your provider, explain your situation, and ask them to unlock your phone. They'll usually do so for free without any problems. You might run into issues if you're still under contract or still paying off your phone, however. Some carriers might refuse to unlock your phone if this is the case. If you're unsure whether your phone is locked or not, check with your provider.
Rent or Buy a "MiFi" Device
If your network provider doesn't have any reasonably priced international plans and you're stuck with a locked phone, not to worry! Renting or purchasing a mobile Wi-Fi, or "MiFi," device is an easy and affordable alternative. A mobile hotspot device allows you to access the internet on all of your devices while on the go, so you can stay connected without incurring huge roaming fees.
If you're interested in purchasing a MiFi device, you can find them online or at any electronics store. They can be pricey (starting at 100 USD), but it's worth the investment if you're a frequent traveler. US cell phone providers, like Verizon and AT&T, offer reasonably priced monthly plans for MiFi devices. For occasional use, you can purchase a prepaid mobile hotspot for a fraction of the price. Net10, for instance, offers a prepaid WiFi device at $10 per 1GB of data, while both T-Mobile and Boost offer 10GB devices for $50 (as of 2018), enough for at least a weeklong trip for most users. You can also purchase or rent a MiFi device from a Chinese service provider (China Telecom, China Mobile, or China Unicom) upon arrival, if needed.

Buy a Phone in China
If you'll be in China for a while or if you­­ accidentally forget your phone at home, you can also buy a phone when you arrive if needed. Prices are usually a little lower than in the U.S. and Europe, especially for more basic call/text-only phones.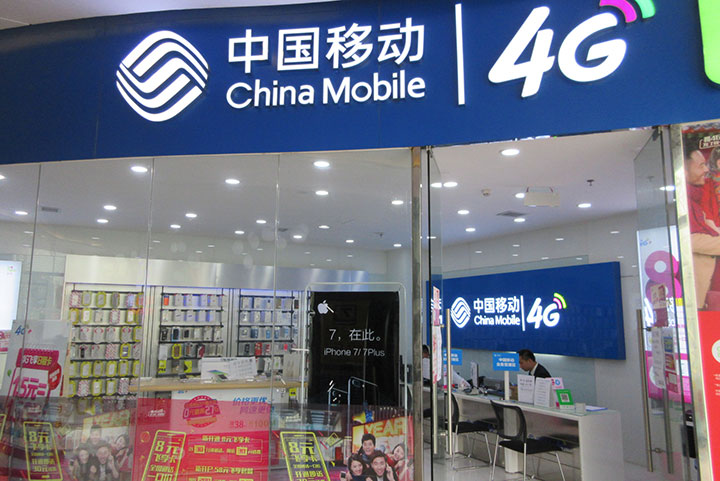 Get a VPN
One important thing to remember when using the web on your phone while in China is that many sites and apps that you usually rely on, like Facebook and Google, may be blocked by the "Great Firewall," so you probably won't be able to access them without the use of a virtual private network, or VPN. A VPN will allow you to bypass the firewall and use all of your standard apps.
While there may be some unique hurdles to using your cell phone abroad, it's totally possible and relatively cheap to do so, so your digital sidekick can make the trip to China with you! ■
—
If you've been using your phone to research a trip to China, don't wait! Contact our travel specialists today to start planning your trip.

---
Images: Pixabay, Wikipedia, Wikimedia Commons