How to Travel in China Without Speaking Chinese
Dernière mise à jour le 2018-09-18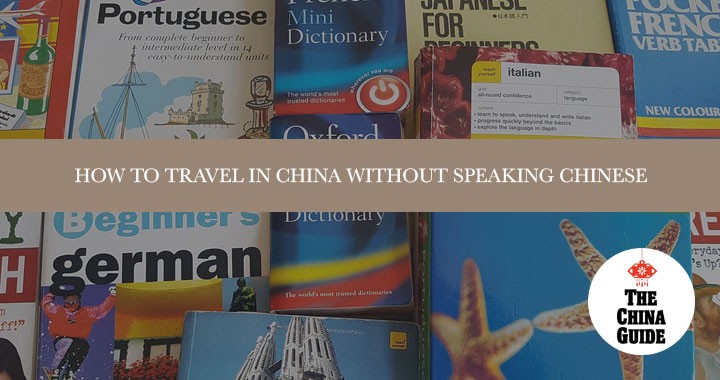 We know the calculus of trip planning. Sure, China sounds fascinating, with its impressive architecture and delicious food. But what about the language barrier?
Mandarin is notoriously difficult to learn, and not everyone has the time and money to spend on studying a brand new language while planning a big international trip. Not to worry. It's totally possible to get around in China without speaking Chinese, and here are a few tips for how to do it:
Download a Translation App
When it comes to cross-language communication, technology is developing quickly, and there are a host of apps you can choose from to help you translate your native language into Chinese and vice versa. From text, voice, and even live image translation, today's apps are better than ever and improving constantly.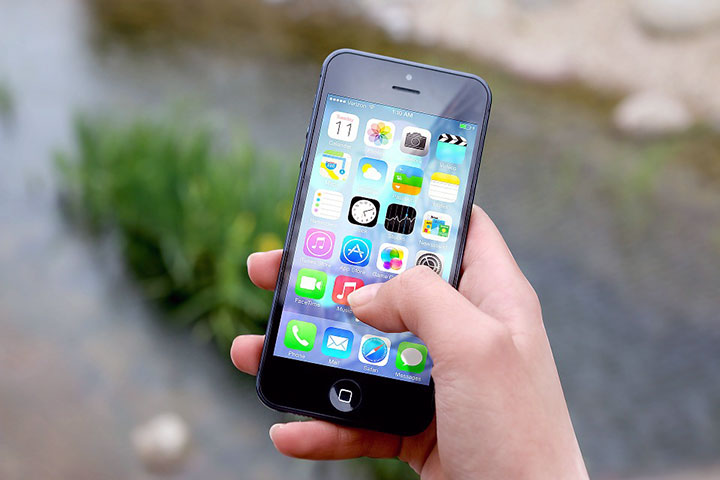 Once you've figured out how to get your cell phone working in China, it's easy to download any number of translation apps to help you communicate on the go. For short-term visitors to China, our favorite translation apps are Google Translate and Pleco. See our previous blog post for more information on the best translation apps to download for your trip to China.
Learn a Few Easy Phrases
While you certainly don't need to know Chinese to travel in China, learning a few basic words and phrases may help you get around a bit more easily. For this purpose, we recommend bringing along a phrasebook in either book or app form.
If you prefer a physical book, a good option is the Lonely Planet Mandarin phrasebook, an excellent resource of words and phrases that are useful for travelers, such as those related to dining and transportation, as well as basic greetings, etc. This phrasebook also comes with a handy audio CD for extra practice.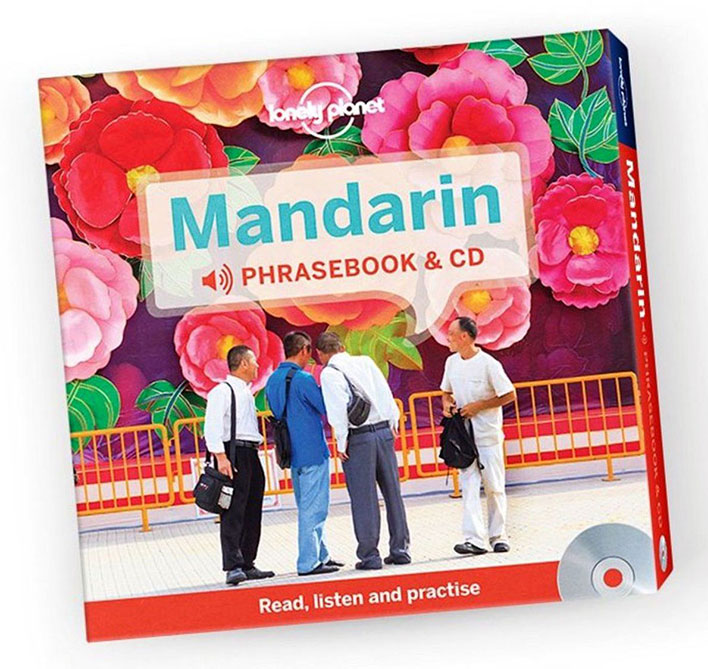 If you're going the app route, we suggest the Learn Chinese App or Duolingo, both of which offer great, free language-learning services that allow you to focus on the information that is most relevant to you.
Getting Around
Very few taxi drivers in China speak English, so getting around can be a little complicated without some Mandarin. An easy solution is to visit the front desk wherever you're staying and ask the concierge or manager to give you a business card with the address of your hotel or write it down for you in Chinese. You can show this to your driver so that they know where to take you.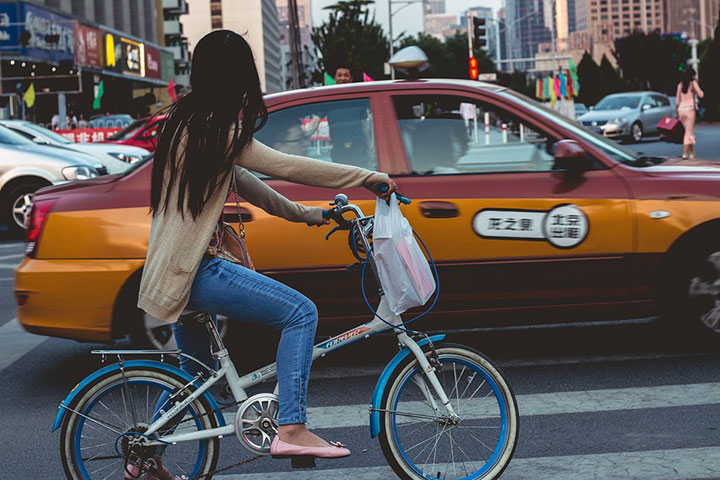 If you're concerned about miscommunications with drivers, another alternative is to take the subway. The subway systems in most Chinese cities are very intuitive and easy to navigate, and many of the signs and announcements are in English as well as Chinese. Be prepared for crowds, however, especially around rush hour.
Ordering in a Restaurant
Restaurants are another venue in which a translation app can come in handy, as not many wait staff speak English. Using Google Translate's live image feature, for instance, you can simply point your phone camera at a menu item in Chinese to get its English equivalent.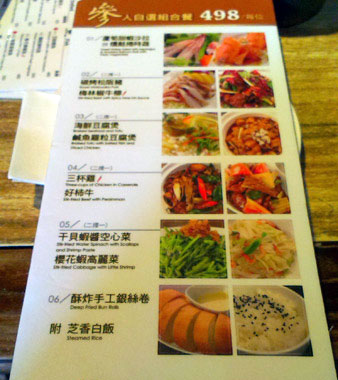 Although translations using this feature can be a bit rough, they should give you a general idea of what a dish contains. Many Chinese restaurants also offer picture menus, so you can often just point to the items you want.
Get a Guide!
Really, the number-one easiest way to overcome the language barrier when traveling in China is to have a guide by your side. A guide will help you communicate with locals and navigate any misunderstandings at every stage of your trip, and even teach you some easy Chinese phrases. A guide can also help provide some context and explanation for cultural peculiarities that you may have trouble understanding without knowing the local language.
The linguistic differences in China can seem daunting, and learning Mandarin may not be feasible for all visitors. Luckily, it's pretty easy to get around in China without mastering the language with the help of technology and a knowledgeable guide. ■
—
Our experienced guides are pros at helping visitors navigate China's culture and language. Start planning your trip today by contacting one of our agents!

---
Images: Pixabay, Amazon, Wikimedia Commons