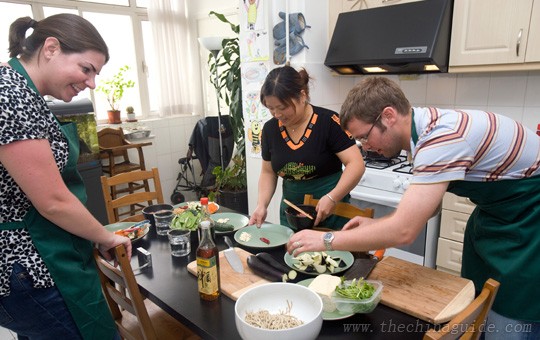 Among China's many attractions, its diverse and flavorful food is one of the most popular, and there is no better way to get to know Chinese cuisine than by making it yourself. In Beijing, we offer a few options for such an experience that will allow food enthusiasts of all stripes to learn more about this essential component of Chinese culture.
If your time in Beijing allows, we will take you to a large local produce market in the morning, where you can see Chinese people selling and buying all kinds of meat, vegetables, and other ingredients commonly used in Chinese cooking. With the help of your guide, you will decide which dishes you would like to prepare and select the necessary ingredients at the market. Then we will take you to a kitchen where an experienced local chef will assist you in cooking a variety of Chinese dishes.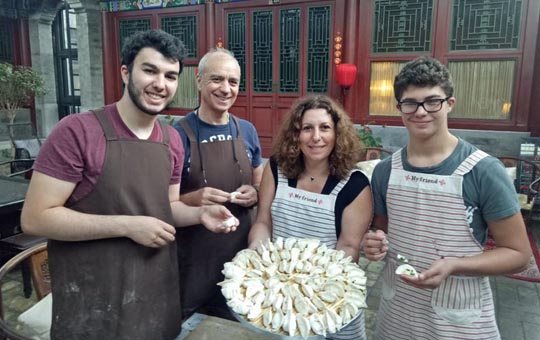 If your time is limited, we will acquire the necessary ingredients in advance for you. You can go to the kitchen before lunchtime and try your hand at cooking some local specialties with the help of the chef, or learn how to wrap dumplings.
At the end of the class, you will be able to sit back and enjoy the dishes you have just cooked.
Popular Tours