Nothing is more important than the person who shows you around China for the first time. We choose our guides based on their knowledge, passion, and approachability. Below you can see a few of our guides but we have many more in our stable.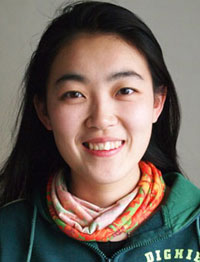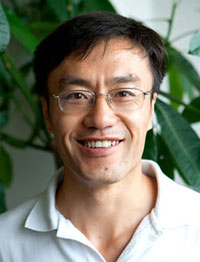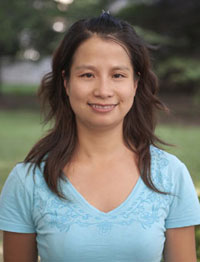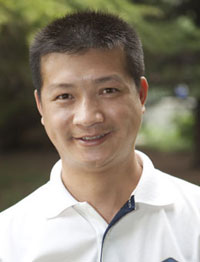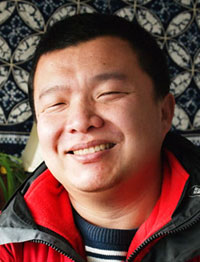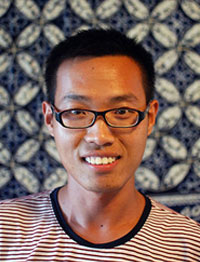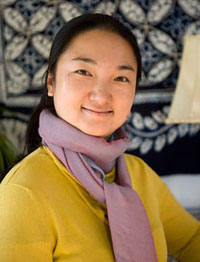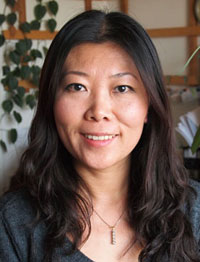 Itinerary Changes while on Tour

Your guide will work with you to be flexible should you wish to change your itinerary. If it's a small change they will sort it out directly with you. If it's a big change they may need to call our office to coordinate it and quote costs if you are adding on to the itinerary.