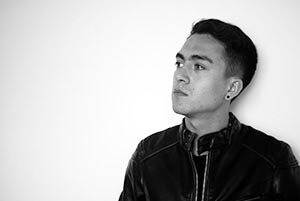 Andrés Rodriguez 安德烈
Director of Business Development
Hailing from a small city surrounded by volcanoes in the Andes of South America, Andres decided to undertake a new adventure on the other side of the world where he discovered his love for China and Southeast Asia. His passion for travel, research and marketing experience is a perfect fit at The China Guide. In his spare time, he can be found drinking coffee in the hutongs, reading the travel and economic sections of the newspapers, and planning his next China adventure.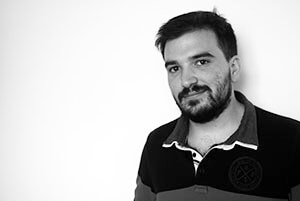 Ignacio Dapena 纳乔
Travel Department Manager
Ignacio arrived in China to study Chinese. Since the first day, he hasn't stopped traveling to discover this magnificent country. Getting off-the-beaten-track led him to discover many incredible corners of China that he had never even imagined existed. Now he devotes himself to his passion, preparing trips that show not only the major sights but also the most unknown corners of every city.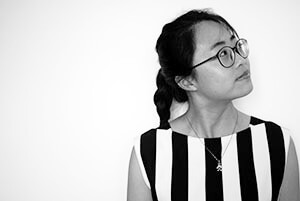 Jing Lian 景良
Travel Department Manager
Lian graduated from the University of Jinan in China and got her masters degree in International Tourism from Joseph Fourier University in France. Fluent in both English and French, Lian is always eager to listen to traveler's needs and create custom travel experience. With an eye for details and experience traveling all over the world, Lian brings something unique to every tour she plans.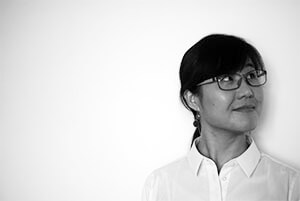 Sarah Liu 刘艳雪
Travel Department Manager
Passionate about traveling in and out of China, Sarah joined The China Guide in 2013 as a travel agent and student program planner. She enjoys working with clients to create trips that combine China's history, culture, traditions, and natural wonders, as well as helping professors design educational programs.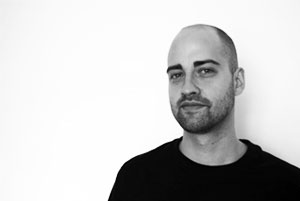 Francisco Hernandez 弗兰克
Spanish Travel Agent
A longtime fan of Asian cinema, particularly Chinese movies, Francisco headed to China after graduating from film school. Fascinated by China's beautiful complexity, Francisco has been studying Chinese and recently started reading modern Chinese literature in Chinese. His passion for China's culture and history is reflected in every tour he plans.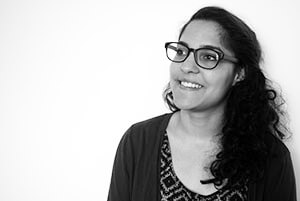 Swannie Virapin 斯旺尼
French Travel Agent
Born in France, Swannie has always been fascinated by Asia. Her first experience living abroad brought her to China and she has been here ever since. With a deep interest in China's people and culture, Swannie loves to share her passion with others. As a travel agent working with French visitors, she is able to use her experience and knowledge in tailoring the best travel plan.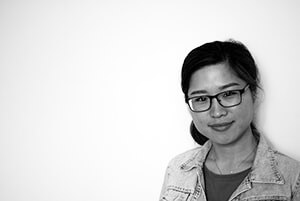 Rachel Qiu 仇祥祥
Director of Human Resources
Originally from Shandong Province, Rachel is in charge of The China Guide's human resource department. She believes traveling is an essential part of life. Her most unforgettable trip was to Tibet, where she was awed by the sacred Jokhang Temple.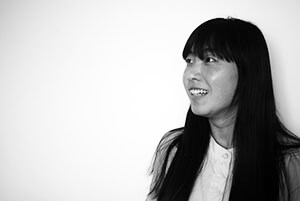 Una 臧梦宇
Accountant
Una joined The China Guide just after graduating university. She works with the accounting team as a cashier. A travel and sports enthusiast, Una's next trip will be to Sanya on tropical Hainan Island.