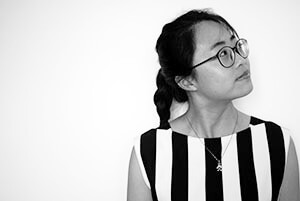 Jing Liang 景良
Travel Department Manager
Originally from Henan Province, Liang moved to Beijing after spending four years studying in France. Fluent in both English and French, Liang is always eager to listen to traveler's needs and create custom travel experience. With an eye for details and experience traveling all over the world, Liang brings something unique to every tour she plans.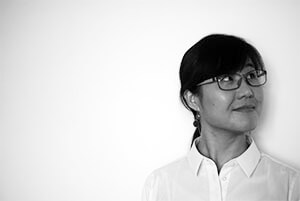 Sarah Liu 刘艳雪
Travel Department Manager
Passionate about traveling in and out of China, Sarah joined The China Guide in 2013 as a travel agent and student program planner. She enjoys working with clients to create trips that combine China's history, culture, traditions, and natural wonders, as well as helping professors design educational programs.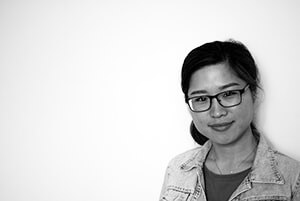 Rachel Qiu 仇祥祥
Director of Human Resources
Originally from Shandong Province, Rachel is in charge of The China Guide's human resource department. She believes traveling is an essential part of life. Her most unforgettable trip was to Tibet, where she was awed by the sacred Jokhang Temple.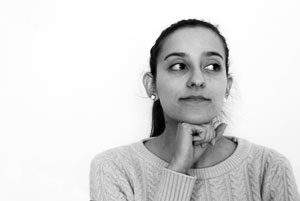 Jimena Chacón
Spanish Travel Agent
Originally from Costa Rica, Jimena only planned to stay in China for one year but ended up staying for four. She has always been attracted to the contrast between China's ancient culture and its youthful vibrancy. When planning trips for her clients she focuses on creating opportunities to meet local people and enjoy local food — just like she does when she is traveling the world.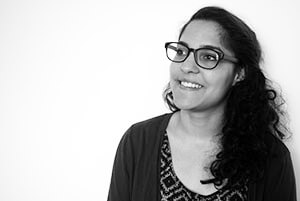 Swannie Virapin 斯旺尼
French Travel Agent
Born in France, Swannie has always been fascinated by Asia. Her first experience living abroad brought her to China and she has been here ever since. With a deep interest in China's people and culture, Swannie loves to share her passion with others. As a travel agent working with French visitors, she is able to use her experience and knowledge in tailoring the best travel plan.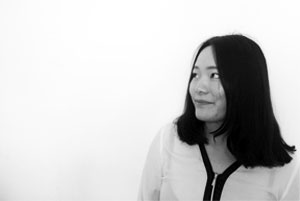 Lina Wang 王丽娜
English Travel Agent
Lina hails from the northern Chinese province of Shanxi but has called Beijing home since August 2013. Her absolute favorite thing about traveling is discovering the unknown - whether that's an off the beaten path tourist site or a delicious local dish - and she brings that sense of discovery to every tour she plans for her clients. In her spare time, she loves watching movies, swimming, and the adrenalin rush of extreme sports.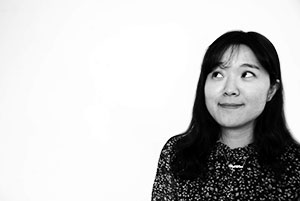 Jillian Jin 金李兰
English Travel Agent
Jillian hails from Yanbian Korean Autonomous Prefecture in the far northeast of China and is Korean Chinese. Although she only moved to Beijing recently she previously lived in Guangzhou for many years, so she is particularly familiar with the sights of southern China. Her top travel tip is to get off the beaten path and avoid touristy sights. Jillian teaches Korean in her spare time and loves sharing her Korean heritage with people.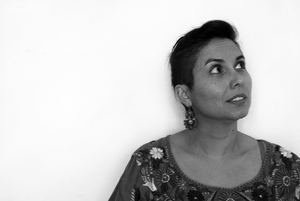 Beu Cárdenas
English Travel Agent
Bitten by the travel bug at an early age, Beu decided to come to Beijing for one year in 2011, and somehow never left. Her passport says Mexico, and she's a globetrotter. Besides being a food enthusiast, she loves planning trips down to the smallest detail and likes to discover little-known fact of random places.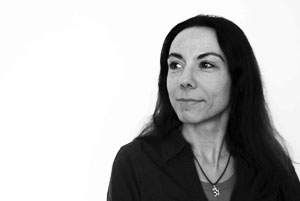 Sofia Delgado
German Travel Agent
Sofia was born and grew up in Germany to Spanish parents. She has always had a passion for travel and loves to take inspiration from different countries and cultures. when she's not traveling (or planning tours for other people) she writes a blog about nature, the environment, and sustainability, issues that are also very relevant to the 21st century travel industry.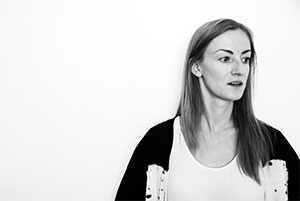 Robynne Tindall
Digital Content Editor
Robynne moved to Beijing in 2011 after studying Chinese at university in the UK and has called the city home ever since. She loves food, so her first priority, whether she is traveling in China or abroad, is making a wish list of the best food markets, restaurants, and street stalls. She takes care of The China Guide's blog and social media accounts.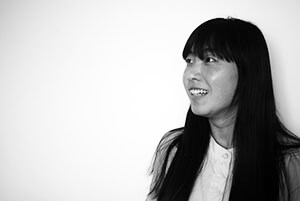 Una 臧梦宇
Accountant
Una joined The China Guide just after graduating university. She works with the accounting team as a cashier. A travel and sports enthusiast, Una's next trip will be to Sanya on tropical Hainan Island.