The China Guide Rated "Excellent" Since 2012 on Tripadvisor
Last updated on 2023-02-06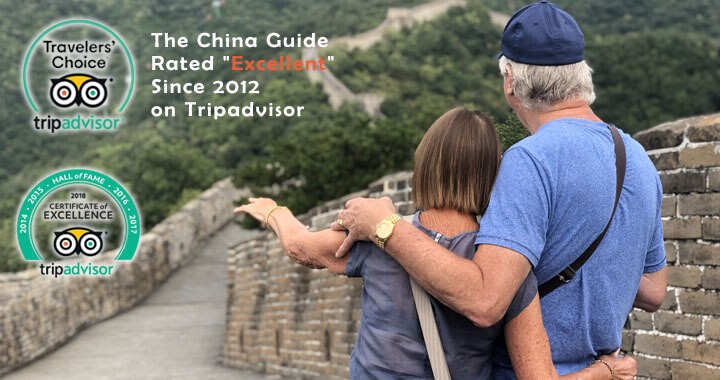 The China Guide has been rated "excellent" by travelers on Tripadvisor since 2012 when The China Guide initially joined on Tripadvisor. In 2018, we were also inducted in Tripadvisor's Hall of Fame after winning Tripadvisor's annual Certificate of Excellence for six years in a row.
It's our clients and the memorable journeys we strive to create for them that make our job such a fun and rewarding one. We'd especially like to thank those of you who have taken the time to leave us reviews — your feedback means so much to other travelers and helps us to make sure that we're continually improving our service.
Back in early 2020, when the covid-19 suddenly struck and the Chinese government suddenly announced lockdowns across China, The China Guide team immediately entered emergency mode. For those who were already on their trips in China, we helped them to end their trips early and return to their home countries smoothly, and then refunded their unfulfilled trip parts. For those who hadn't started their trips when the virus struck, we made full refunds to all.
The China Guide has been organizing China trips for international travelers since the year of 2008. We have accumulated rich experiences in helping our clients traveling safely and immersively in China. We look forward to planning more extraordinary journeys and creating lasting memories for our customers for years to come!
Read Reviews for The China Guide on Tripadvisor
—
The China Guide is a Beijing-based travel agency that customizes private tours, educational student tours, and incentive trips across China. We have more than ten years of experience crafting tours for tens of thousands of travelers from the United States, Canada, Australia, the United Kingdom, Germany, France, Spain, and beyond. We promise all our tours have no hidden fees, no shopping stops, no touristy restaurants, just memorable experiences! Learn more about us or contact us to start planning your perfect China trip.