10 Best Tours for First-Time Travelers to China
Last updated on 2020-05-07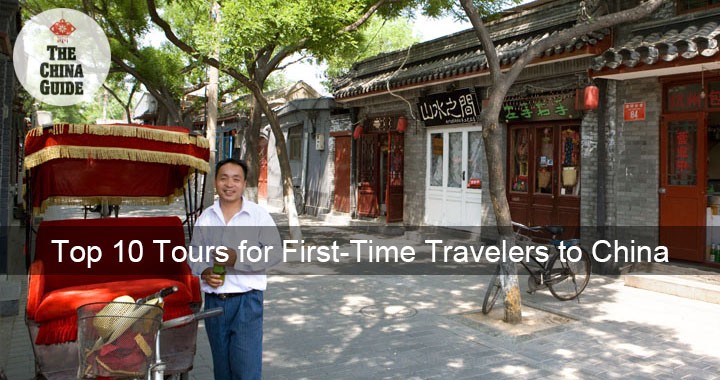 China is a large and diverse country with a culture so varied and a history so long that it can be difficult to decide what cities and sights to prioritize when planning a trip. Where you go during your travels in China largely depends on the length of your trip and your personal interests.
Following the footsteps of other travelers is a convenient and reliable way to craft your own China itinerary and can help save valuable time. With this in mind, we researched the preferences of the thousands of travelers we served in 2018 from the United States, Germany, France, Spain, the United Kingdom, Canada, Australia, and beyond (you can read the full report here). Based on their choices, we have compiled the following list of our most popular tours for first-time travelers to China, sorted by length.
One to Three Days
For visitors who have very limited time in China, such as those who are transiting through China and want to do a layover tour, or those who are on a business trip in China and want to spend a couple of days for sightseeing, Beijing is definitely the best choice and the number-one destination among our customers. It is considered the cultural and political capital of the country, not to mention the gateway to the Great Wall, making it the best place to get a snapshot of Chinese culture, cuisine, and history. Beijing has a lot to offer, but two days is usually just enough to cover the city's most important sights. Three days will allow you to pace yourself a bit more and learn more about local life in between visits to popular sights.
Best tours:
1. Beijing and the Great Wall in One Day (1-day Beijing tour)
2. Beijing in 48 hours (2-day Beijing tour)
3. Beijing in 72 hours (3-day Beijing tour)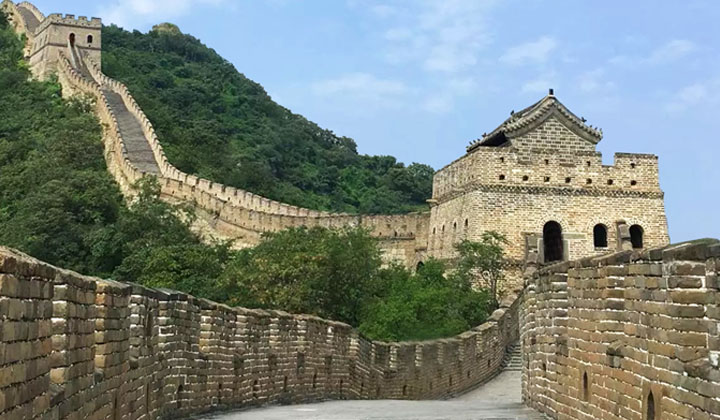 Four to Six Days
If you have four days, you can either stay in Beijing and enjoy a more leisurely and in-depth tour of the city, or you can opt for a more efficient, fast-paced tour and add a visit to Xi'an or Shanghai. If you have five to six days, we recommend either the Beijing-Xi'an itinerary or the Beijing-Shanghai itinerary. With the Beijing-Xi'an itinerary, you will have the opportunity to admire the many historical wonders of the ancient capital of Xi'an, including the world-famous Terracotta Army. The Beijing-Shanghai itinerary, on the other hand, will give you a chance to visit China's financial capital, where you will get a glimpse of the country's more modern side as well as its fascinating colonial history. If you have six days, it is also possible to add Pingyao, a small but perfectly preserved old city from the Ming and Qing dynasties, to your Beijing-Xi'an tour, or you can add a visit to Suzhou or Hangzhou to your Beijing-Shanghai tour.
Best tours:
4. Beijing Relax and Unwind Tour (4-day Beijing tour)
5. The Ancient Capitals (5-day Beijing-Xi'an tour)
6. Tale of Two Cities (5-day Beijing-Shanghai tour)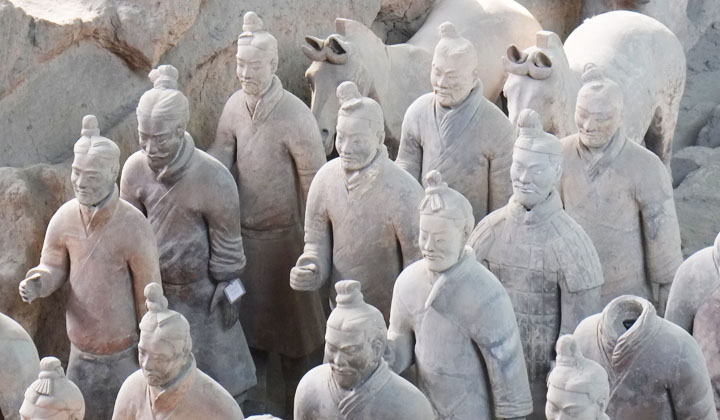 Seven to Nine Days
If you have seven to nine days, your best choice is the iconic Beijing-Xi'an-Shanghai itinerary, also known as the Golden Triangle of China, as these are the three most popular destinations for travelers to China. This itinerary will allow you fully appreciate China's unique combination of old and new, from the ancient temples and palaces of Beijing and Xi'an to the ultramodern skyscrapers of Shanghai, in the space of a single trip. Considered one of the most quintessential of China tours, this itinerary is the perfect choice for most travelers who have a week or so in China.
Best tour:
7. Golden Triangle of China (9-day Beijing-Xi'an-Shanghai tour)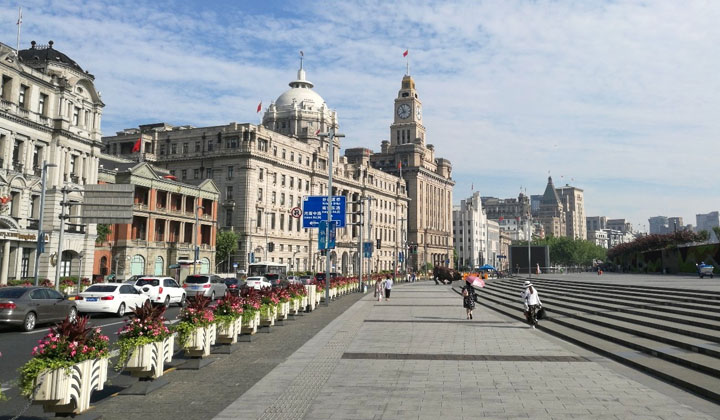 Nine to Twelve Days
If you are fortunate enough to have nine to twelve days to spend in China, you can add another destination on top of the Beijing-Xi'an-Shanghai Golden Triangle itinerary based on your personal preferences. There are many choices depending on your interests. The most popular addition is a visit to Guilin/Yangshuo, a scenic area famous for its beautiful countryside dotted with karst hills and bucolic rivers. Another option is the Beijing-Xi'an-Zhangjiajie-Shanghai itinerary, which allows you to take in the stunning natural scenery of Zhangjiajie's jagged, otherworldly peaks. Animal lovers can also opt for the Beijing-Xi'an-Chengdu-Shanghai itinerary, which will give you the opportunity to observe Chengdu's adorable resident pandas in their natural habitat.
Best tours:
8. The Classic China Tour (13-day Beijing-Xi'an-Guilin/Yangshuo-Shanghai tour)
9. The Golden Triangle Plus Zhangjiajie (11-day Beijing-Xi'an-Zhangjiajie/Fenghuang-Shanghai tour)
10. Chengdu and Golden Triangle (11-day Beijing-Xi'an-Chengdu-Shanghai tour)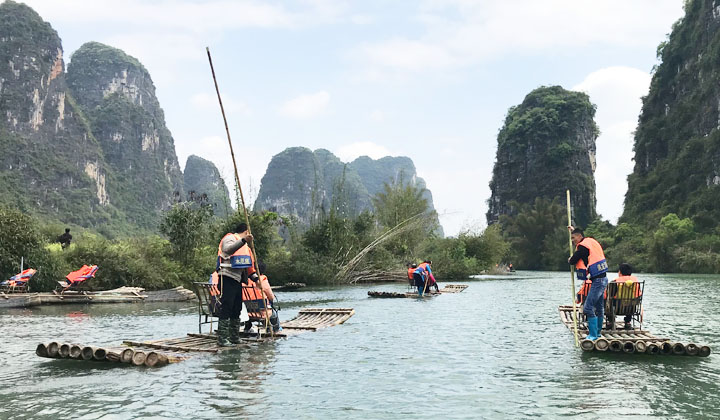 Customize a Tour
China is an immense country and has countless attractions to offer to all travelers. If you have more time or have a particular interest, or if you have limited time and want to travel more efficiently, you can simply let us customize a unique itinerary just for you. Alternatively, you can choose one of the above popular tours, and we can tailor part of the itinerary to best suit you.
Traveling to China is a special opportunity that requires a lot of time and money; for many, it it is a once-in-a-lifetime experience. Because of this, we at The China Guide aim to give all of our customers the perfect China trip for them, customized according to their interests, preferences, and budget or time constraints. Our hope is that all of our clients will leave China with amazing memories and the desire to return to China again in the future, and all of our tours are specially crafted with this goal in mind.
—
The China Guide is a Beijing-based travel agency that customizes private tours, educational student tours, and incentive trips across China. We have more than ten years of experience crafting tours for tens of thousands of travelers from the United States, Canada, Australia, the United Kingdom, Germany, France, Spain, and beyond. We promise all our tours have no hidden fees, no shopping stops, no touristy restaurants, just memorable experiences! Learn more about us or contact us to start planning your perfect China trip.