Our Favorite Offbeat China Destinations
Zuletzt aktualisiert am 2018-08-09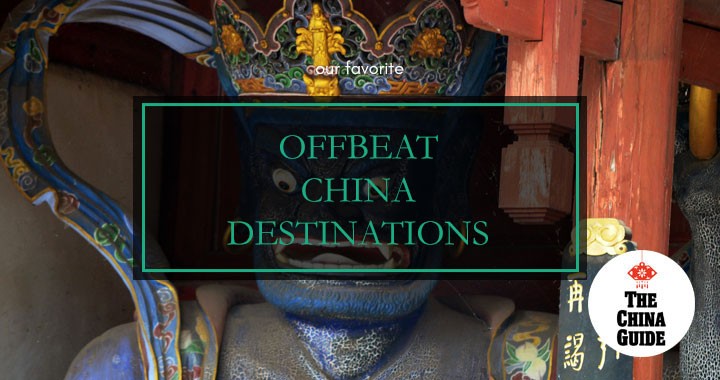 No visit to China would be complete without a visit to the Great Wall or the Forbidden City but there is no doubt that these popular sights can be a little crowded, especially around the main Chinese public holidays. But never fear - there are plenty of off the beaten path destinations to discover where you can beat the crowds and find some peace and quiet, even for a couple of hours.
Qufu
A short two-hour train ride away from Beijing, this quiet Shandong town packs a lot of history into a small area. The ancestral home of the Kong family, Qufu is best known for being the birthplace of the family's most famous member – Confucius.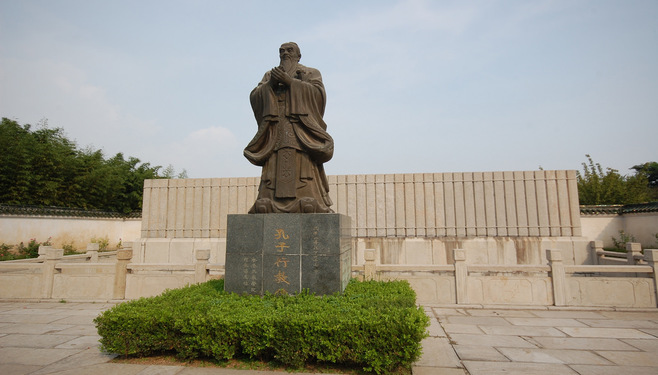 The grandeur and level of preservation of Qufu's main historic sites, including the temple and cemetery of Confucius and the Kong Family Mansion (which were inscribed on the UNESCO World Heritage list in 1994) is a testament to the continuing importance of Confucius and his ideologies in modern China.
Qufu's historic walled city, home to its three main sights, is small enough to be explored on foot and can be safely covered in a one-day trip from Beijing. Adding on an overnight stay will give you the chance to sample Confucian cuisine, a refined form of banquet dining based on strict Confucian principles.
Shaxi

Shaxi is a historic market town in Yunnan located about halfway between Dali and Lijiang. The drive may be only 90 minutes but Shaxi itself couldn't be further away from these two bustling tourist hubs.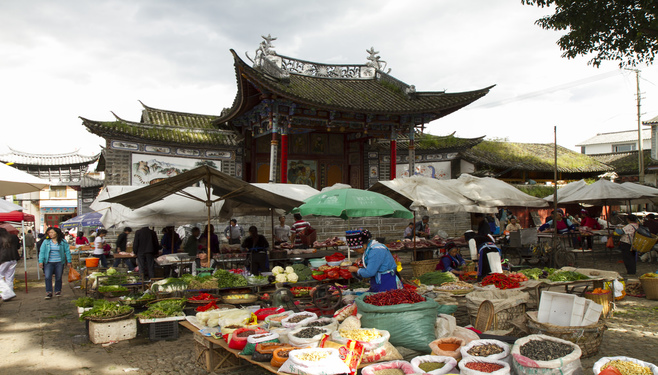 Shaxi was first established as a trading point for tea and horses during the Tang Dynasty (618-907) and became an important caravan town on the Ancient Tea Horse Road between Yunnan and Burma.
Shaxi has avoided large-scale commercial development and its central square is still home to a bustling weekly market, giving a fascinating insight into the past and the culture of the local Bai people.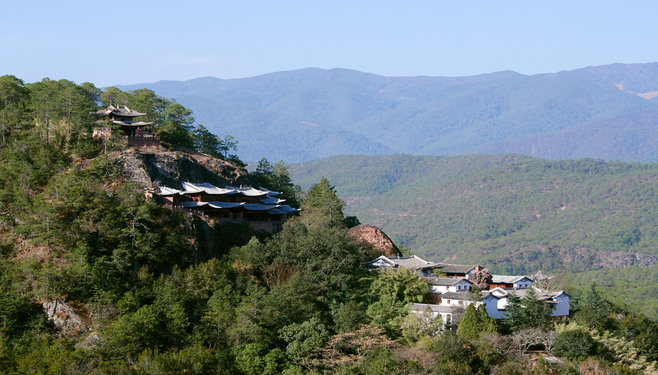 Shaxi is usually combined with a visit to either Dali or Lijiang, although both of these destinations may be busy during Spring Festival.
Dunhuang and Jiayuguan
Situated at the intersection of two key Silk Road trade routes and around a three-hour flight from Beijing, the city of Dunhuang in Gansu Province is most famous for the Mogao caves, a UNESCO World Heritage site filled with exquisite Buddhist art and manuscripts, some from up to 1,700 years ago. The name Mogao in Chinese actually means "peerless" and once you see the caves we're sure that you'll see why.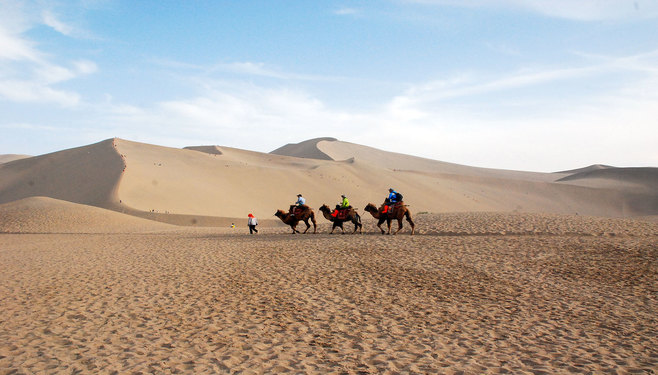 Since this part of China is far removed from some of the other cities on the main tourist trail, and travel times are long, it is worth seeing as much as possible while you're in the area. We suggest combining a trip to Dunhuang with a visit to the Jiayu Pass, widely considered to be the best surviving military fort on the Great Wall. Around 400km east of Dunhuang and accessible by car, bus or train, Jiayu Pass offers a great way to see the Great Wall without the crowds you will encounter at the better-known sections around Beijing.
Huizhou villages
A historical region incorporating parts of southern Anhui and northeastern Jiangxi, Huizhou occupied an influential position in Chinese commercial circles for over 300 years thanks to its formidable local merchants, collectively known as the Huishang. The wealthy merchant families built elaborate mansions and villages to show off their wealth, many of which, such as UNESCO protected Hongcun and Xidi, have been excellently preserved.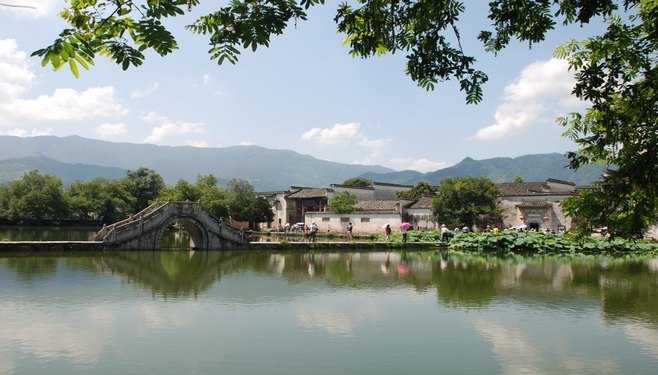 Although the larger villages are becoming more and more popular with loudspeaker-toting tour groups, the many quiet lanes and alleys mean there is always somewhere to find a moment of peace. We recommend staying in the sleepy village of Tachuan, just two kilometers away from busier Hongcun.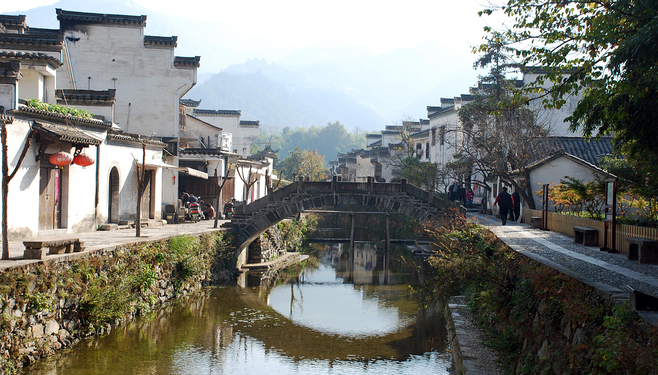 The Huizhou villages and surrounding scenic areas are close to Huangshan, one of China's most-visited mountain regions, and the two are often combined into one trip. However, if you want to skip the Huangshan crowds, you can take local transportation directly to the Huizhou area from Huangshan airport or train station. ■