What You Need to Know When Planning Your First Trip to China
Zuletzt aktualisiert am 2018-08-09
Travelers have been fascinated with China for centuries, and it's easy to understand why: an extensive and rich culture born within the borders of breath-taking landscapes and dreamy villages have made this country a shining star.
But before we can imagine ourselves climbing the Great Wall, we first have to take the hardest step: actually deciding to come to China and do it. Planning your first trip to China may sound like a daunting task, especially since the language is so mysterious, enigmatic and yes, unreadable for anyone who's not learning it. Thankfully we can make China easy, beginning with the most basic step: creating a checklist for the trip. Our checklist should answer the questions that will help us shape our trip.
Do I need a visa to visit China?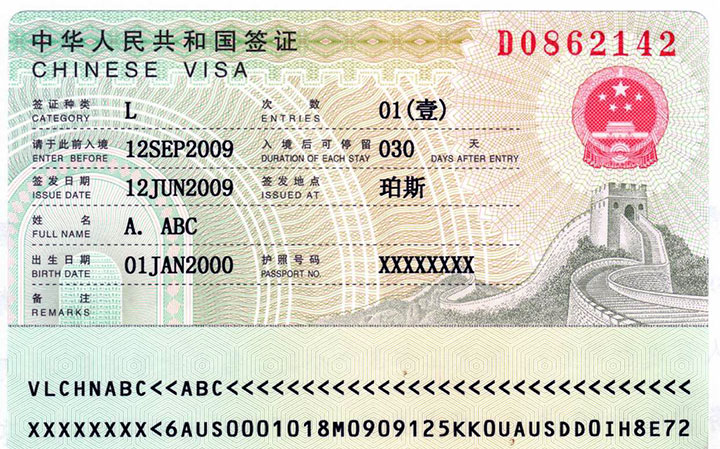 The very first requirement for visiting almost any country is to make sure that you have the appropriate travel documents; in this case a visa is needed to enter China. Though there are 12 lucky countries that can visit China visa-free but other nationalities must check with their country's Chinese embassy or consulate for the documents needed for the Chinese visa procedure. Obtaining a tourist visa is usually pretty painless but be sure to start well before your trip, just in case. Learn more about applying Chinese visa and visa-free policies
How long can I stay in China?
The length of your visit to China partly depends on the passport you hold. Some passport-holders may enter China for a 30 day period, while some others may only do so for fifteen days. US citizens are eligible for a 10-year visa with a maximum stay of 60 days per entry.
China also has a visa-free transit program that allows most nationalities to enter the country without a visa for a 24 hour period. There are also other two programs that authorize 72 hours and 144 hours visits for passengers of 51 countries. The only requirement is that the passengers must be in transit to another country.
I have my visa, now what?
Now comes the best part: planning your trip! If you are familiar with China, you may have a specific itinerary in mind. However, there are just so many things to do in China, that a newcomer may not really know where to begin!
No matter the size of the task, the answer is relatively easy. Almost every visitor to China stops at the most iconic of all places: The Great Wall. Every year countless travelers from China and abroad begin or finish their journey with a visit to this UNESCO World Heritage site.
The Great Wall is close to the Chinese capital, Beijing, the splendid city favored by emperors, and now one of the most modern cities in China. Beijing, and its old treasures such as the Forbidden City and the Lama Temple, will be a must for anyone visiting China for the first time.
How do I move around China?
China is a huge country and the distances are long. Thankfully most cities and towns are accessible via the country's vast high-speed railway network. A high-speed train can take you from Shanghai to Beijing in just five hours. Of course, for those travelers who've got time to spare, regular, slow trains are also available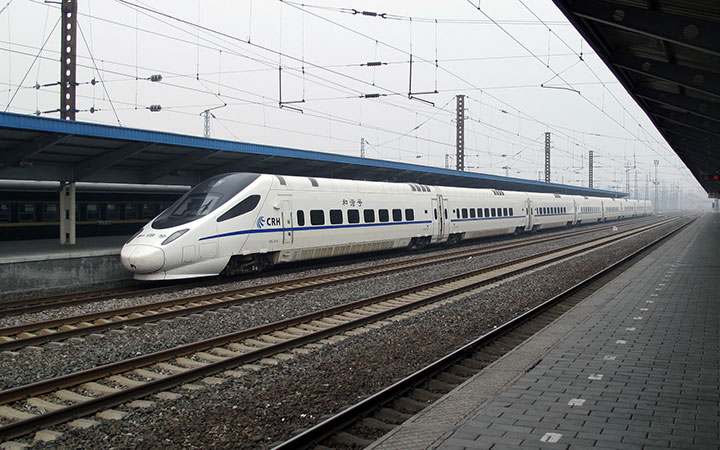 It's important to take distance in consideration to prepare a realistic plan. If you only have a week to visit China, then maybe skip the 36-hour train ride (even if it might be a great way to see the country) and catch a flight or find another, closer destination.
Is China safe?
The straight answer is: very. Men and women walking by themselves at night is a common sight in Chinese cities. Violent robberies, and violent incidents in general, are uncommon. Of course, as is the case in many tourist areas, there are always a few people who wouldn't mind taking your wallet or phone, and cheating you out of some cash, so keep your wits about you nonetheless.
Use common sense, especially in crowded areas: keep your purse near your body, and your wallet and phone safe from pickpockets. If someone offers you something that is too good to be true, too expensive but willing to lower it to a cheap price, or free just because, then that may be a sketchy individual.
What should I bring?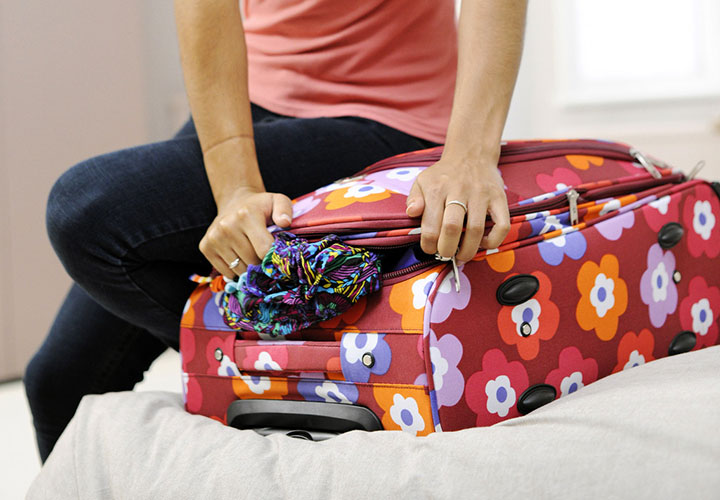 The first and most important thing is to check the weather forecast. There are places in China that are warmer while others can be quite cold. Choose your clothes and shoes accordingly. Nothing ruins a trip more than catching a cold!
You will need an adapter plug for all your electronic devices.
If you suffer from an illness or condition that requires medication, bring the necessary amount of medicine and a doctor's prescription if you have it.
It's important to know that while there are many public toilets, paper isn't necessarily provided. Bringing a few wet tissues and some hand sanitizer for your trip won't hurt.
For more tips on what to pack, check out the preparation section on our website.
Can I travel solo?
We won't lie: China is a challenging country. Seasoned travelers may be very excited to discover a place like no other, but for the less adventurous, China may prove mind-boggling. Many travelers to China come with friends, partners or families and with good reason: trying to decipher how China works needs more than one mind. Often you will see a group of tourists looking left and right, struggling to reach a consensus and decide if they're going in the right direction. However, potential confusion aside, as we noted above, China is a very safe place so you shouldn't feel unnecessarily concerned about traveling by yourself. Many people in larger cities do speak English too, so you can always ask for help if you get lost! ■
---
Images: © Peter Danford, Wikimedia