Latest China Travel Advice During Covid-19
Last updated on 2023-01-08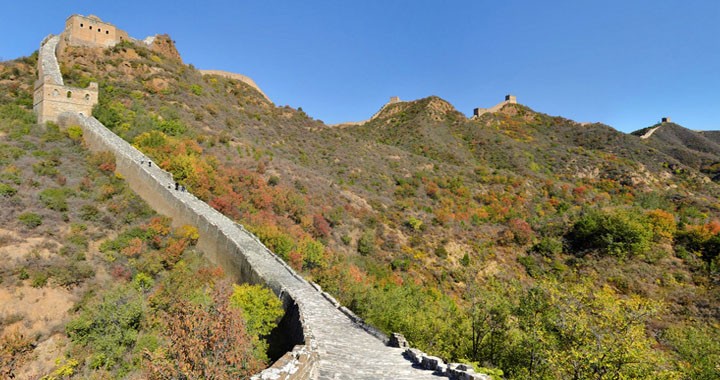 What are the latest rules?
According to China's new policies that take effect on January 8, 2023, quarantine and green health code are no longer required for all international arrivals.
Instead, travelers heading into China now are only required to take a nucleic acid test 48 hours before departure and fill in the test results in their customs health declaration forms when entering China. Those with positive test results will not be permitted to travel to China until their tests come back negative.
Can foreigners travel to China for leisure tourism now?
According to the government notices, for now China plans to focus on facilitating visa applications for foreign nationals traveling to China for business, employment, study, family visits and reunions.
So far, there is no official date for when Chinese embassies and consulates abroad will start to issue tourist visas again. But we don't feel it will take long before you can apply a Chinese tourist visa again.
How did The China Guide team deal with the covid-19 emergency?
Back in early 2020, when the covid-19 virus suddenly struck and the Chinese government suddenly announced lockdowns across China, The China Guide team immediately entered emergency mode. For those who were already on their trips in China, we helped them to end their trips early and return to their home countries smoothly, and then refunded their unfullfilled trip parts. For those who hadn't started their trips when the virus struck, we made full refunds to all.
The China Guide has been organizing China trips for international travelers since the year of 2008. We have accumulated rich experiences in helping our clients traveling safely and immersively in China. The China Guide will continue to be at your service when China reopens to foreign toursits.