China is fully reopen to tourists after three years of border restrictions
Last updated on 2023-03-15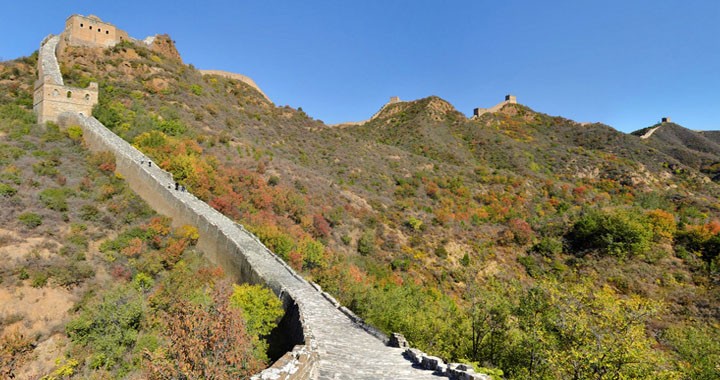 After three years of pandemic border restrictions, China is now fully reopen to foreign visitors – including tourists.
According to the government notices, China's Embassies have resumed issuing all categories of visas for foreigners from March 15, 2023. Travelers holding multi-year visas issued before March 28, 2020 – the date China closed its borders to most overseas visitors – would be allowed to use them so long as they are not expired. Visa-free entry has also restarted for foreigners.
Travelers to China are still required to take a Covid test 48 hours before departure and need to fill in the results in their customs health declaration forms.
How did The China Guide team deal with the covid-19 emergency?
Back in early 2020, when the covid-19 virus suddenly struck and the Chinese government suddenly announced lockdowns across China, The China Guide team immediately entered emergency mode. For those who were already on their trips in China, we helped them to end their trips early and return to their home countries smoothly, and then refunded their unfulfilled trip parts. For those who hadn't started their trips when the virus struck, we made full refunds to all.
The China Guide has been organizing China trips for international travelers since the year of 2008. We have accumulated rich experiences in helping our clients traveling safely and immersively in China. The China Guide will continue to be at your service after the pandemic.