Transport in China
Train
China's train network is mind-bogglingly huge, with passenger railways penetrating even the most remote areas. China's major cities are increasingly linked by high-speed train lines. Learn more about traveling by train in China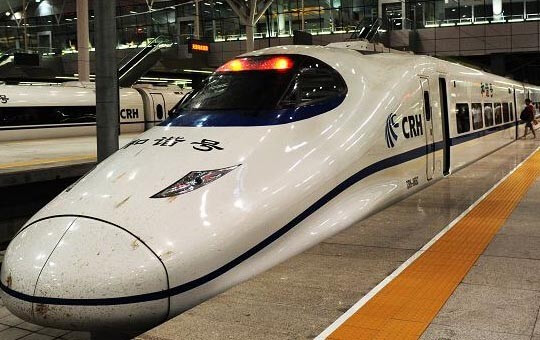 Bullet Train
Bus
Nearly every major city in China is covered by extensive local bus routes, which make for a cheap and relatively quick (traffic permitting) way to get around, yet are rarely used by foreigners. While it is true that the stops are written in Chinese (stops are also displayed in English in Beijing and Shanghai), if you set out with your destination clearly written in characters, you will always be able to find someone to help you. To do this, look up your route on Google Maps (you will need a VPN) or ask your hotel or guide for advice.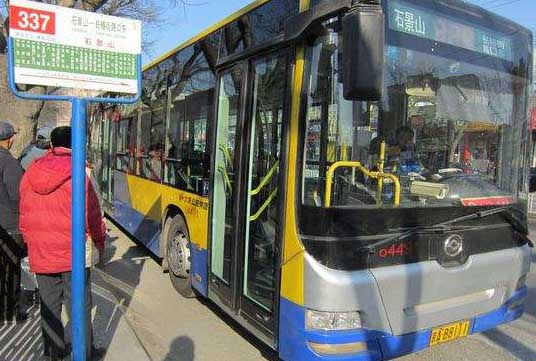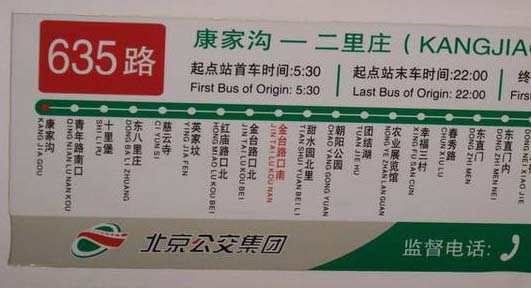 Subway or metro
Many cities in China, including Beijing, Shanghai, Guangzhou, Xi'an, Chengdu, Chongqing, Suzhou, and Hangzhou, have cheap and efficient metro systems, both underground and aboveground. In many cities you can buy a public transport card that can also be used on public buses.
These systems are often huge and growing rapidly; Shanghai's metro system is the world's largest rapid transit system by route length, while Beijing's is the world's busiest rapid transit system.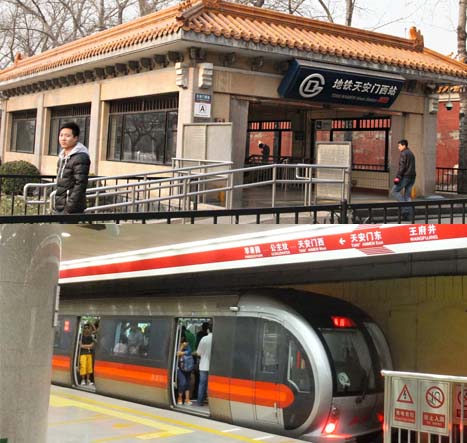 Beijing Subway
Bicycle
Cycling might have declined in popularity as a mode of transport in China over the past couple of decades but cycle lanes in cities across China are still clogged with bikes come rush hour. Cycling is a great way to get around in China, allowing you to cut past traffic jams and see the sights at your own pace. In destinations such as Dali and Yangshuo, cycling is a fantastic way to get out of the city and explore the surrounding countryside.
Hostels are usually the best place to find rental bicycles, which will usually be available to rent by the hour or day. Some cities in China also have bicycle rental schemes, of which Hangzhou's is the most extensive and foreigner-friendly.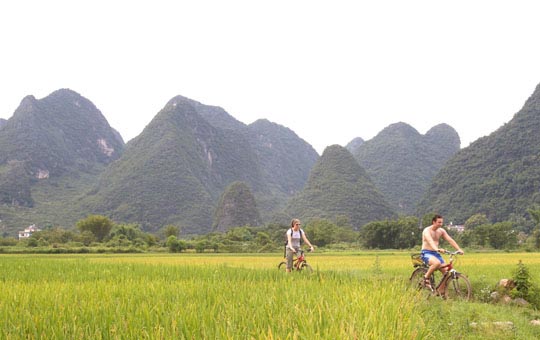 Biking in Yangshuo
Taxi
Taxis are cheap and ubiquitous in China. Taxis have a flag-down fee and a fee-per-kilometer, which varies from city to city. Make sure that the meter is switched on before you set off. If you are traveling a long distance or want to hire the taxi for half a day or more, you may need to negotiate a price - be sure to firmly agree on this before you set off.
You can flag a taxi down anywhere or you will find taxi ranks outside transportation hubs and major tourist attractions. Taxi drivers rarely speak English - have your hotel or guide write down your destination in Chinese characters.


Taxi