Xi'an Quick Guide Last updated on 2018-08-31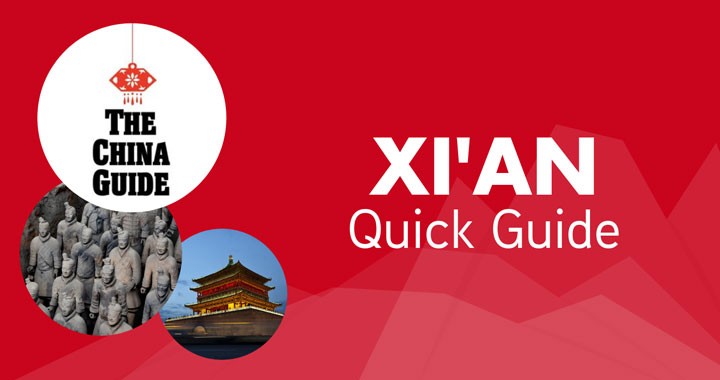 The next destination in our Quick Guide series is Xi'an, the former capital of China and home of the world-famous Terracotta Army. Learn all the basics about visiting this colorful and historic city.
—
See Xi'an's many historical wonders for yourself! contact one of our travel specialists today to start planning your trip!