Eating and Drinking
Our number one tip for eating in China? Bring your stretchy pants because you are going to want to try everything. China is home to some of the world's most fascinating and diverse cuisines and that's why we consider experiencing good Chinese food to be an essential part of our tours.
Sometimes it seems like pretty much every province, city or even village in China has its own signature dish. Although there are innumerous styles of cooking, most chefs identify eight major culinary traditions, based on the food of Shandong, Jiangsu, Anhui, Zhejiang, Fujian, Guangdong, Hunan, and Sichuan provinces. Generally speaking, the food of southern and eastern coastal China is lighter and sweeter, while the food of the central provinces of Sichuan and Hunan is hot and spicy.

Lunch (and sometimes breakfast) is generally included in our tours and is generally Chinese style. Our guides will help you order according to your taste. Mild, spicy, meat, vegetables, rice and/or noodles. Dishes are served family style and shared by the guests. We don't have fixed restaurants we must use, it depends on where you are at the time you are hungry.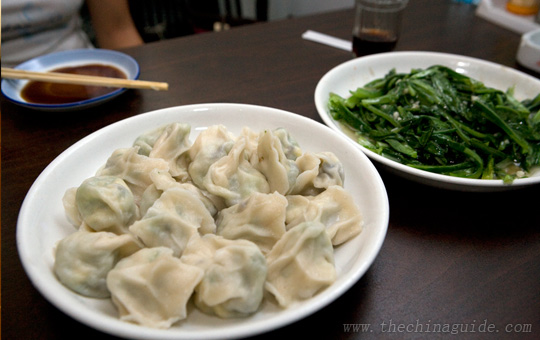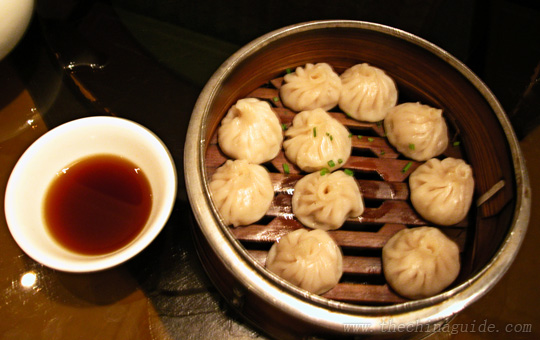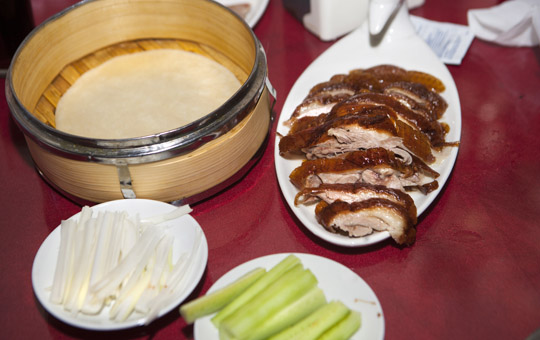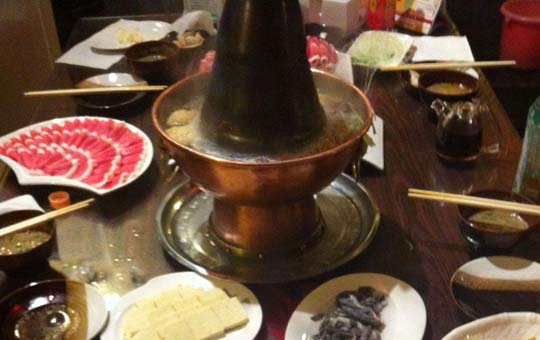 Most hotels come with breakfast, or if not it can be added at a cost. Four and five star hotels will generally offer a good western and Chinese buffet breakfast. Three star hotels may only have a Chinese breakfast, or a Chinese interpretation of a western breakfast. Anyway a Chinese breakfast is not bad - rice porridge, eggs, Chinese style breads and vegetables.
Unless there is a special activity planned or you prefer to have all your meals catered, guests often prefer to relax after a day tour and arrange their own dinner. We encourage you to get out there and try as much as possible. Don't worry about not being able to read the menu if you go into a restaurant by yourself – in China it isn't considered rude to point at the table next to you and say "I'll have what they're having." Your guide can give you restaurant suggestions and in big cities you can find lots of options for fine dining, fast food, both western or Chinese.

Our tours offer unlimited bottled water in the vehicle so you can keep hydrated and healthy all day long. Grab a couple bottles to take to your room for the night. Tap water in big cities in China is not going to make you sick, it is chlorinated. Fine for brushing your teeth but best to stick to bottled water as you don't want to upset your system on your big trip.